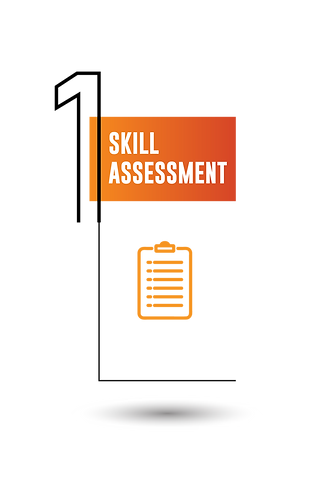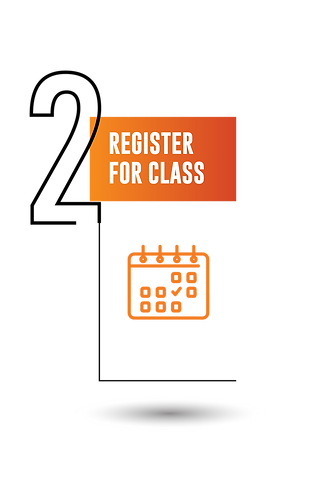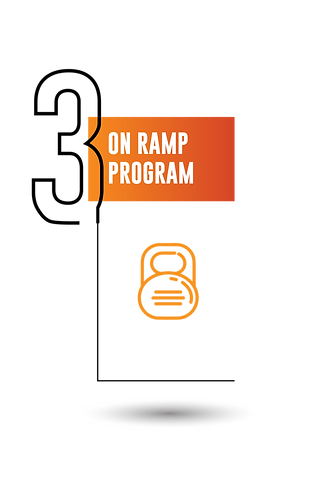 All new members will meet for an initial consultation.  At this meeting, you will establish your goals and a game plan of how to meet these goals. You and your coach will develop the best exercise plan for you.
Currently, we offer Personal Coaching with one of our amazing staff, or CrossFit style group classes, or a combination of both. During your initial consult, these options will be discussed and the right fit for you will be established. This meeting will last around 30 min, and is easiest if scheduled in advance by texting 850.545.4170
New CrossFit members will meet with one of our coaches and determine the best plan of action for you.  If you are familiar with CrossFit and have been consistently training then WELCOME!!! If you are new to this style of workout read below about our on-ramp option to get you up to speed. 
Text 850.545.4170 to set up an appointment time.
To be technical, it is constantly varied, functional movement, done at relatively high intensity.
What that means in English is we do a bunch of different workouts, comprised of simple body-weight, free-weight movements, and we are pushing ourselves as hard as we want to or can on that day.
Don't worry its safe for all and we will teach you prior to starting to ensure you are comfortable with the workouts.  We do this through our On Ramp Program which is detailed below.
On Ramp is an introductory course that will expose you to some of the movements we do, explain the why behind our program, and begin to help you demystify nutrition. Depending on your level of comfort this is somewhere between 4-12 sessions with one of our Personal Coaches. You will meet one-on-one with a coach where they will teach you all you need to know about doing CrossFit at Midtown.
Anyone who is new to CrossFit has to take the On Ramp. This is because we have found the best way to set you up for success is to, well set you up for success!  We strive to move with virtuosity. That means doing the common uncommonly well. The best place to learn new skills and hone your abilities is in a one-on-one setting.
Take a 30-minute tour of our central & convenient Tallahassee location to help you decide if Midtown Movement & Medicine is right for you. You'll have the opportunity to view all amenities, observe classes, and get direct answers to all of your questions.
How much does On Ramp cost?
On Ramp costs depends on the number of sessions you need to be ready for classes.
But depending on your coaches assessment you are welcome to use 24/7 access and attend classes if approved by your one on one coach. 
What do we do in one of the On Ramp sessions?
Each On Ramp session is set up to flow just like our classes do. Each day starts off with a general warm up, like 2 minutes on a bike or a short run to get the heart pumping. Then there is a specific warm up that involves more moving and stretching. Next, you will learn the skills for the day. This portion makes up a bulk of the hour. After you feel confident in the new movements we cap the day off with a little workout.
Clothes that you are comfortable moving in. You will be getting up and down off the floor and moving quickly. Make sure they are clothes you are ok sweating in. You will sweat. In the nicer months we will work out outside if the weather permits it. There are tons of CrossFit-specific clothes and shoes out there but you do not need any of them for On Ramp. If you are looking to upgrade wardrobe we can point you in the right direction.
What if I've done CrossFit before?
Hell yea! Welcome to your new home. "Doing CrossFit before" means you've done the introductory course at another CrossFit Gym and then you were an active member there for at least 6 months. If that's the case you can do a Test-out. 
"My buddy showed me some moves in his garage," or "I've watched all the videos online" are great but we still suggest you go through the On-Ramp training, if that's the extent of your experience.
What if I have an injury?
We are sorry to hear that but not a problem. The beauty of CrossFit is that it can be adjusted, scaled, or modified to fit anyone's needs. In On Ramp, we can come up with a plan on how to accommodate any injuries.  We take this even further –> with on site chiropractors, nurse practitioners and personal trainers with advanced training you will able able to find the path to success no matter the starting point.
I've heard that CrossFit Is dangerous, is it?
Anything done incorrectly can be dangerous. By going through On Ramp, you are learning the correct way to move and approach workouts. Once in classes, you are under the watchful eye of a coach whose sole purpose is to push you outside your comfort zone while maintaining a safe environment. CrossFit done correctly is not dangerous.
This sounds amazing! How do I sign up?
To sign up, get more information, and get a full tour of our facility, book a free appointment now!
Current Membership Options Include:
Includes unlimited weekly classes.
24/7 personal access to the gym
Saturday Partner WOD
Sunday Strongman Class


In addition you receive discounts on our Recovery Room Memberships for access to the Sauna, Cold Plunge, and on site rehab doctor should the need arise.
Personal Coaching is the best way to improve your fitness level, gain a better understanding of your skills and develop confidence through specific guidance from a coach that understands you.
Our sessions are 50 mins long and are scheduled based on your availability. One of the perks of personal coaching at Midtown is your trainers access to Dr. Farrah, DC, APRN and Dr. Anthony Pirie, DC. 
If there are any health concerns, injuries, or accommodations your trainer will be able to get expert advice on the spot from medically trained specialist to come up with the best accommodations for you. DISCOUNTS FOR PERSONAL COACHING FOR PATIENTS OR GROUPS OF 2-3
My significant other is interested in starting too. Can they come?
For sure! We do partner On Ramp's for couples or friends.