The Recovery Room Membership offers unlimited use of our state of the art, multi-faceted facility. 
As a full member of the Recovery Room you have individual access to the facility from 4am -9pm 7days a week.
We offer sports and injury recovery services as well as replenishment services, accessible and available to members both appointment (or walk-in). This practice was created on the basis of client centered care and education to optimize healthy lifestyle. Whether a client suffers from knee osteoarthritis, discogenic low-back pain or chronic tendonitis, our approach is the same, fewer drugs and surgeries and more rehabilitation and recovery.
The Recovery Room located at Midtown Movement and Medicine is your one stop shop to recover after your workouts and maintain your health.
What is the Recovery Room?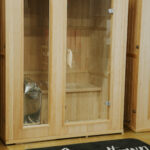 We have 3 wooden traditional saunas here at Midtown that can reach temperatures up to 190 degrees Fahrenheit.  You can choose to sit with yourself and listen to a podcast on one of the provided bluetooth speakers or join a friend and grow from some quality community time.
These saunas are used to help break a sweat, decrease muscle soreness and build your stress resilience!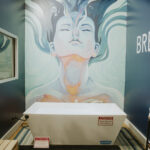 One of our favorites here at Midtown Movement & Medicine! The state of the art cold plunge with built in chiller, sanitation and filtration will up level your game to new heights.
With a temperature at 48- 50 degrees the cold plunge has big benefits to your body's resilience over time. Make this a regular practice and we are sure you'll be hooked on the benefits. Enhance your overall performance and come plunge today!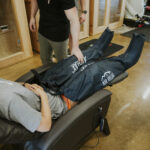 Air Relax helps you recover faster between workouts by reducing muscle soreness and increasing circulation to help reduce inflammation with its sequential pulse technology blends unique massage patterns that work in unison with your body. Book a 30 minute session and come relax!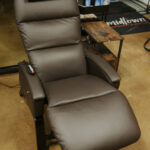 We put our bodies through constant stress with intense exercise, sitting too long at a desk, and constant life stressors. Come in and relax in our zero gravity massage chair that is equipped with heated rollers and pressure air bags that provide a range of kneading and rolling to fit your massage needs.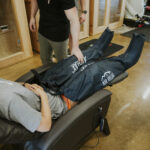 Come in before or after your workouts and use the massage guns on your tight and tender muscles to help increase blood and lymphatic flow to help reduce that tension!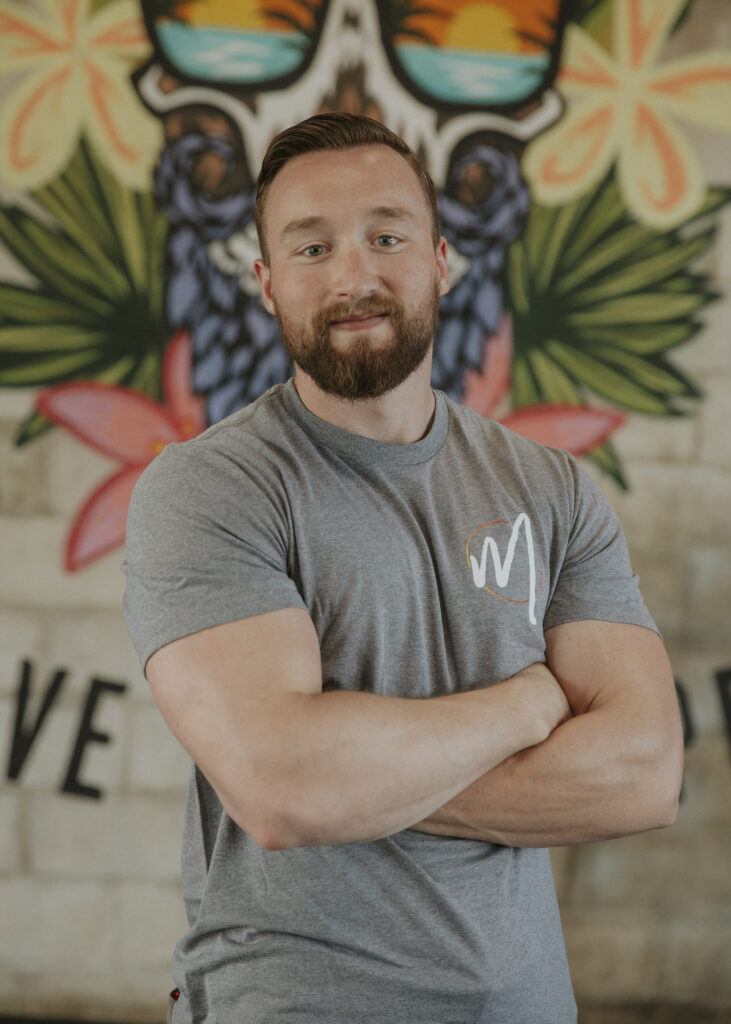 On-site Sports Chiropractor
At Midtown Movement and Medicine, we believe in creating a wellness center with not only the best science backed innovations in healthcare but also with having on-site providers. Having onsite providers allows us to make sure that all of your questions can be answered. We provide movement analysis, rehabaltive and correct exercises, Instrumented Assisted Soft Tissue Mobilization (Graston), cupping, Active Release Therapy and Adjustments!
On- Site Nurse Practitioner
Midtown Medical Offers more than one point of view.  Dr. Jeffrey Farrah is our founder, and medical director.
Dr. Farrah has an extensive background in a wide variety of health care specialties.  He is a licensed chiropractor, nurse practitioner, held licenses in acupuncture, massage therapy, strength and conditioning as well studying nutrition and fitness for his undergrad degree.
  Unlike your traditional Doctor who manages your illness  Dr. Farrah helps you navigate and solve a specific issue with which you are having difficulty by offering a unique perspective of health and wellness.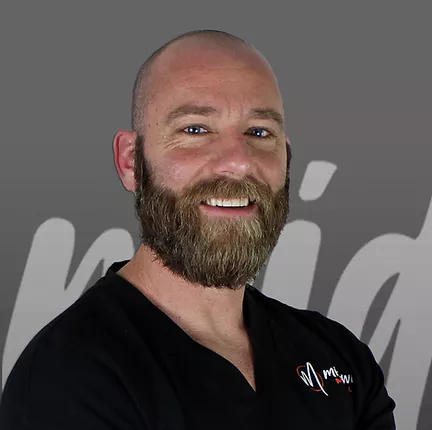 You will be charged for the plan after the admin approves your vendor account