Concierge / Direct Care Services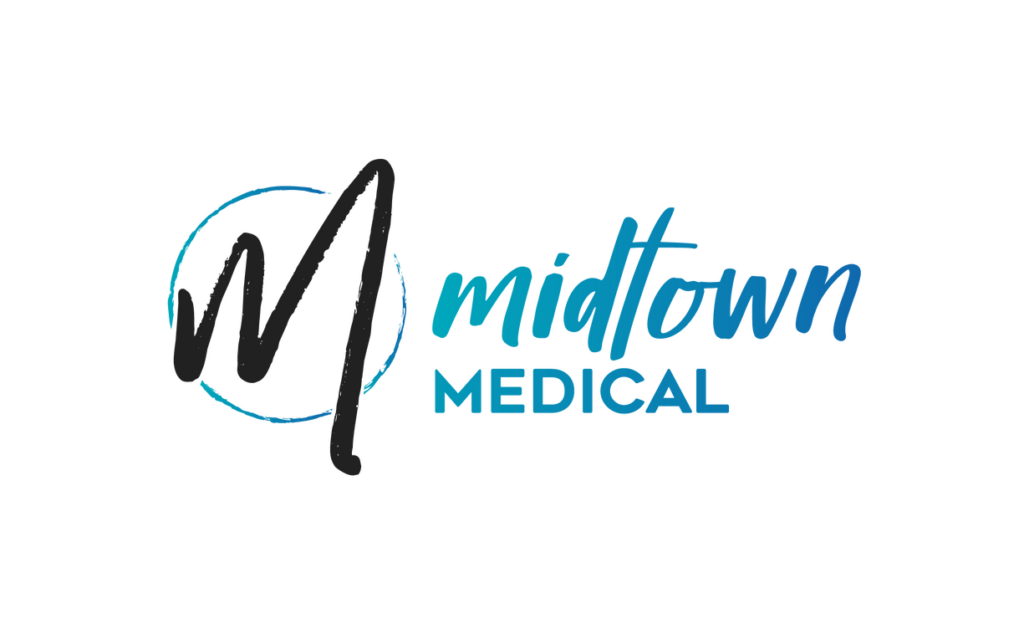 Midtown Medical Offers a Direct Primary Care / Concierge Style of Primary Care. This is a specific problem solving engagement.  Unlike your traditional Doctor who manages your illness Dr. Farrah accepts limited Patients for 3-6 month contracts where he helps you navigate and solve a specific issue with which you are having difficulty with.  
This is on a limited basis and requires a consult with Dr. Farrah to see if our style of care matches the needs and desires you have.
Most common issues that clients decide to seek care with Dr. Farrah are orthopedic concerns, fatigue, hormone imbalances, concierge level services, and alternative health perspectives.
Please contact us for booking.
Location & Contact Details
Medical Patients are Currently
Being seen at our Mahan Drive Location.
850.545.4170 (Text)
midtownmovementtlh@gmail.com
1355 North Monroe Street, Tallahassee, FL 32303, USA.